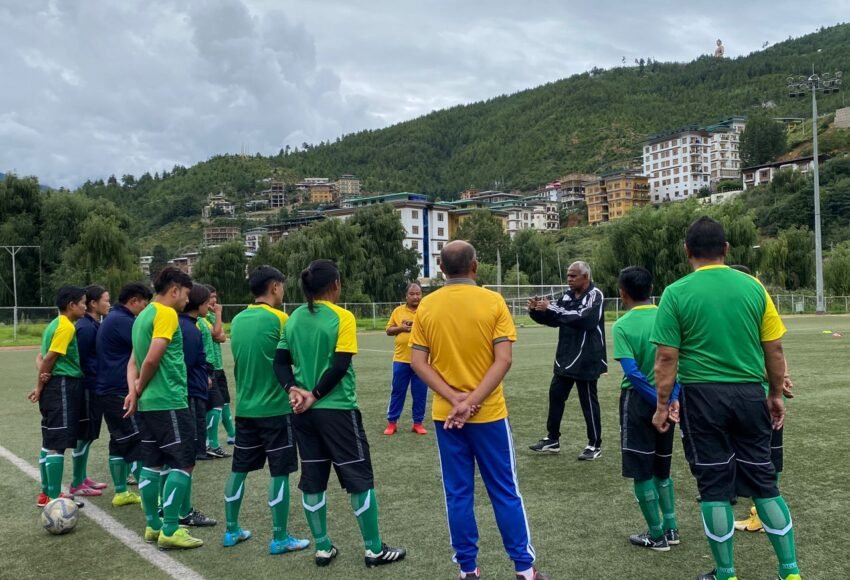 BFF-AFC 'A' Diploma Coaching Course, 2022
Today marked the start of the Changjiji, Thimphu location of the Bhutan Football Federation-Asian Football Confederation (BFF-AFC) "A" Diploma Coaching Course, 2022. Mr. Ugyen Wangchuk, the General Secretary of BFF, attended the course's inauguration ceremony. The one-month course's main goals are to improve participants' knowledge and encourage them to pursue careers in coaching. On the other hand, it will support the nation's efforts to produce coaches of high caliber.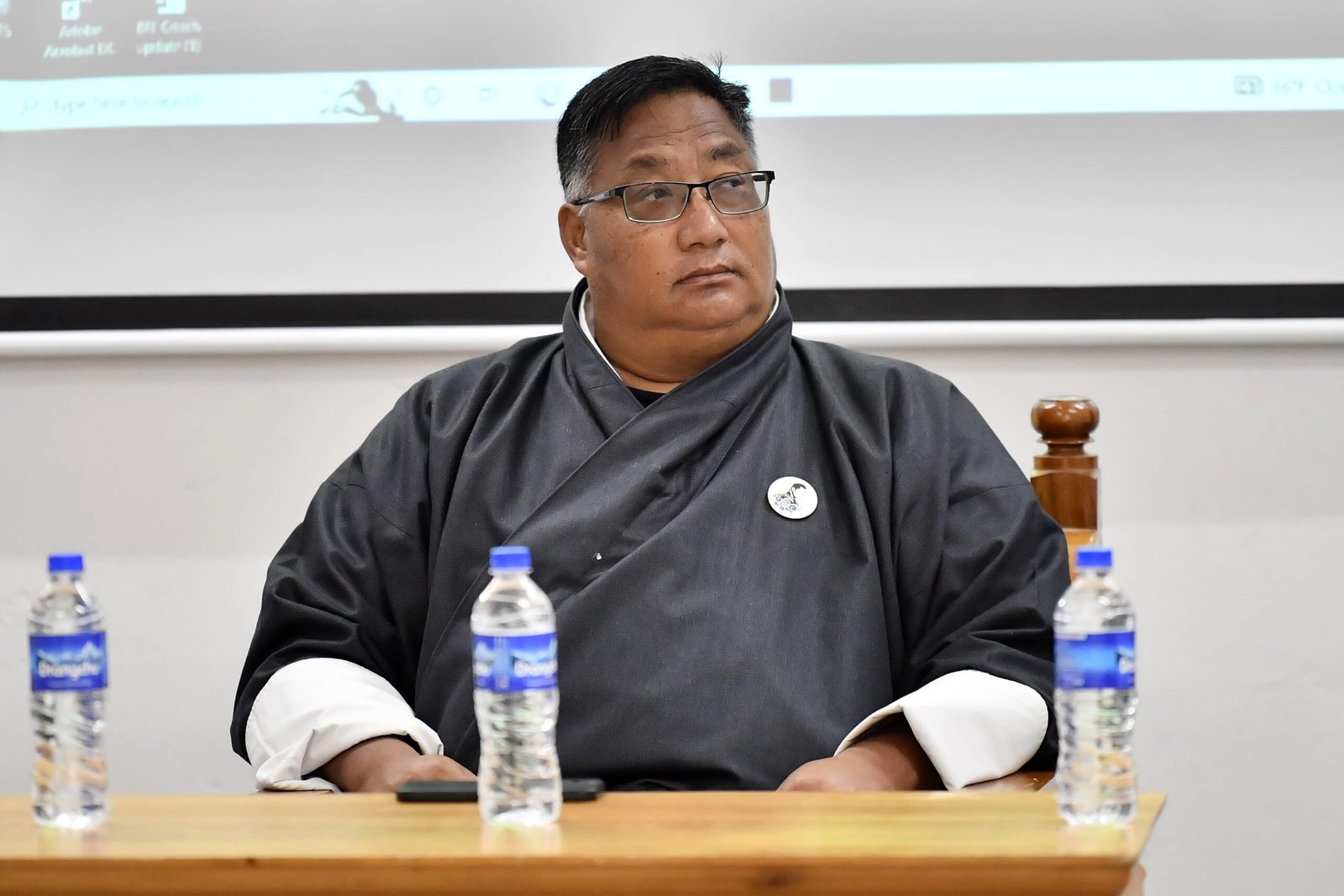 There are 16 participants from different clubs and academies, 11 of whom are male coaches, and 5 of whom are female coaches.
The course will run from September 13 to October 13 of 2022, during which time participants will learn how to construct a playing philosophy, as well as teachings on sports science, player mental conditioning, and field tactics for both defending and attacking.
To help them better understand the coaching instructions provided during the course, participants were also taken to practical sessions in addition to theory lectures.
All participants must, however, pass their exam in order to be qualified as licensed coaches class "A."
Facilitating the course as the Coach Instructor is Mr. Vincent Subramaniam (lead tutor) assisted by Mr. Kinley Dorji (Head of Coach Education) and Mr. Ugyen Dorji(Amateur Head).