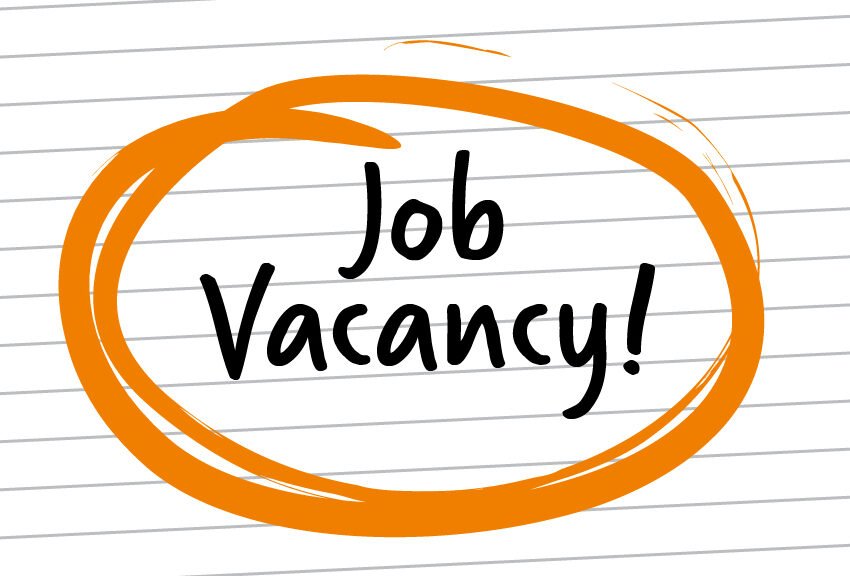 Vacancy For The Post Of Finance Officer
The Bhutan Football Federation (BFF) is pleased to announce the following vacancy for an immediate appointment:
with a Tally certificate and a minimum of 3 years experience in the Accounts field. Should be able to prepare accounts "Trial balance, balance sheet and Bank Reconciliation Statement".
SN

Position

Slot

Qualifications

Salary

Employment type

1

Finance Officer

1

Bachelor's Degree (BCOM/BBA)

– Should have basic IT knowledge

25000/- Month

(Other entitlements as per the BFF Financial rules).

2 years Contract

(extendable)
Interested candidates fulfilling the prescribed eligibility criteria may submit the application along with the following documents to the Administration office at Changlimithang Stadium on or before 11 June 2023. 
Cover letter addressed to the General Secretary, Bhutan Football Federation.
Curriculum vitae.
Copy of Citizenship Identity Card.
Copy of Academic Transcripts of bachelor's Degree, class XII and Class X.
Copy of valid security clearance certificate (Approved online).
Copy of Audit clearance certificate from Royal Audit Authority as may be applicable.
Copy of valid Medical Certificate issued from Hospital within six months of application.
Copy of relevant experience certificates (if any).
The candidate upon selection must submit a "No Objection Letter" from the employer if currently employed.
Please note that only shortlisted candidates will be notified of the selection interview and the original documents must be presented during the interview.
Disclaimer: The BFF reserves the right to cancel the recruitment and selection process without assigning any reason thereof.
For any queries, please contact the Administration at 02 321131 during office hours.