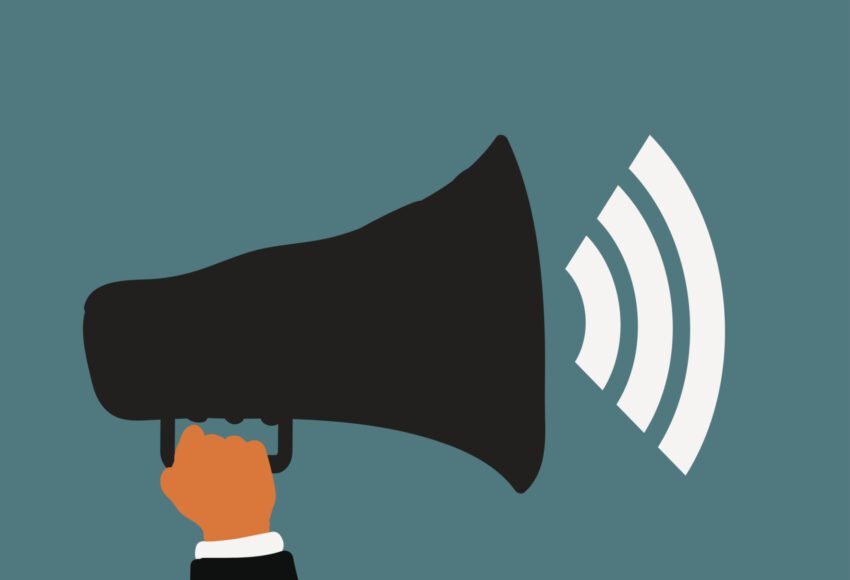 Notice inviting Expression of Interest (EoI)
Notice inviting Expression of Interest (EOI) for Consultancy Services
Bhutan Football Federation (BFF), Thimphu
BFF Invites sealed proposals from National Consultants for the following:
National Consultancy Firm – Engineering works of technical designs, preparation of Bills, Reports and Supervision of works for projects of BFF.
"National Consultant- Technical Advisor(Legal)".
The scope of the work is detailed in the Expression of Interest which can be obtained from the BFF Administration office, Changlimithang, Thimphu with the payment of Nu.300/-(Non-refundable).
Interested must submit the proposals in hard copy to the BFF before 7 June 2023, 3:00 PM.
For queries please contact # 02 321131 during office hours.
Management