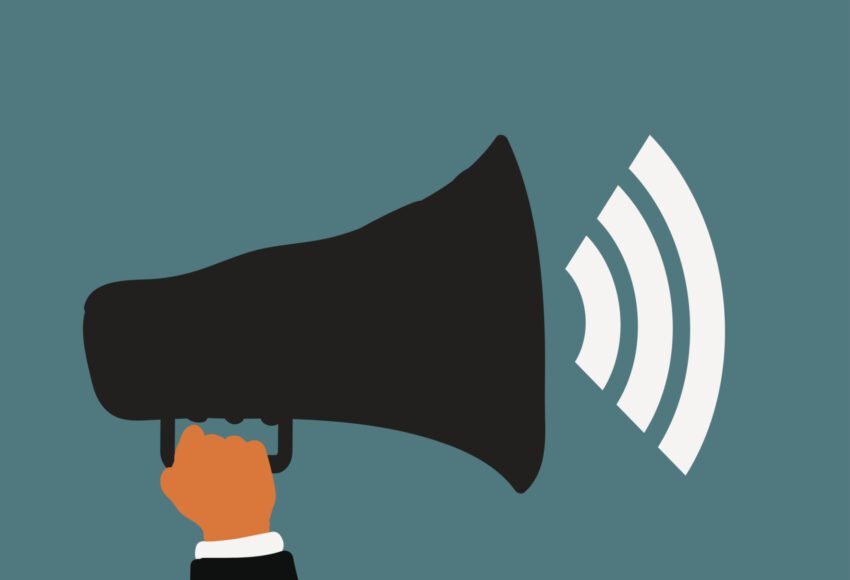 Bhutan Football Federation
6th April 2023
𝐷𝑢𝑡𝑐ℎ 𝐹𝑜𝑜𝑡𝑏𝑎𝑙𝑙 𝑐𝑜𝑚𝑒𝑠 𝑏𝑎𝑐𝑘 𝑡𝑜 𝐵ℎ𝑢𝑡𝑎𝑛 𝑓𝑜𝑟 𝑊𝑜𝑟𝑙𝑑𝐶𝑜𝑎𝑐ℎ𝑒𝑠 𝐶𝑜𝑢𝑟𝑠𝑒 𝑤𝑖𝑡ℎ 𝐵ℎ𝑢𝑡𝑎𝑛 𝐹𝑜𝑜𝑡𝑏𝑎𝑙𝑙 𝐹𝑒𝑑𝑒𝑟𝑎𝑡𝑖𝑜𝑛.
The WorldCoaches Program of the Royal Netherlands Football Association (KNVB) has a strong focus on Asia. Already in 2002 and 2003 Bhutan was able to benefit from Dutch Coaching in the days of Mr. Arie Schans and his colleagues who came for football courses in 2003. In the 20 years in between Football has grown in Bhutan and KNVB is excited to return to Bhutan to work again with local coaches, both men and women. With thanks to Bhutan Football Federation and Acosa Sports India to make this possible.
The 5-day course starts on 10 April at RTC College where Dutch All-time World Cup Hero Johan Neeskens will join his colleague Bert Zuurman for an intense 5 days of football coaching and Life Skills. On April 11th the Press has a chance to meet with Johan Neeskens, who has been connected since 2012 to WorldCoaches. He featured in 2 consecutive WorldCup finals (1974 and 1978) and he was the first Dutch player ever to score in a WorldCup Final. The former Player of Ajax Amsterdam and FC Barcelona brings an experienced colleague to Bhutan, as Bert Zuurman worked for almost 5 years in India as coach and education Director at the Ozone Academy in Bangalore.
KNVB is a well-known and respected partner of Asian Football, having several cooperation Agreements with Football Associations on various aspects of development of Football. Football Education Support to AFC goes back to 1996. Officials of KNVB will hold talks with Bhutan Football Federation and the Bhutan authorities on a possible Memorandum of Understanding. The Ambassador for the Netherlands to Bhutan, Mr. Marten van den Berg, will possibly join the Course for a few days as well on an official visit. In case he can't make it, he will be represented by the Hon. Consul for The Netherlands to Bhutan, Mrs. Phuntshok Choden. Acosa Sports India is a partner of KNVB to promote WorldCoaches in the region.
[Quote Johan Neeskens]: 'We are extremely happy to come to Bhutan, for me a first chance to experience the country of Happiness. I'm living in Switzerland where we have mountains, but not compared to Bhutan. For Coach Education, we see no Mountain High enough. Anyone passionate about guiding children in a positive way to help them grow in life should get the chance to join our courses. I'm happy to come to work with the local Coaches. After the pandemic it's time that the youth all over the world, boys and girls, are back on the field and that they are trained by well-educated coaches, who do not only look at performance on the field, but also look at well-being and of children and guidance off the field'. Football should always make you happy!
Being back in Bhutan after 20 years is thrilling. In those days we came to discuss Sports Policy for the Country and see what Bhutan has achieved in these years! Football is all about collaboration and communication, about fair play, respect for diversity and dealing with frustrations. We can inform children on Healthy Lifestyle and teach social skills to our children in a fun way through football, which will benefit them in all aspects of their life." Says Johan van Geijn of KNVB, founder of WorldCoaches, working at KNVB since 1998 on International Coaching Programs.
"A Cooperation with Bhutan fits perfectly in our International Strategy, where we want to be seen as an Innovative Association, looking for impact and working for the Future of Football. We need good partnerships to be able to fulfill the need for good and social coaches so they can coach the children and youth of Bhutan.
"As coaches, it plays a vital role in nurturing the talents of young athletes and guiding them towards their goals. Such support to develop the coaches in Bhutan inspires us all to take football further up in the wholesome development."- Ugyen Wangchhuk, General Secretary of Bhutan Football Federation
"The World Coaches program will support coaches to improve their skills and knowledge, and to help them develop athletes to their full potential. The coaches play a very vital role in the development of sports programs; thus, this program will provide them with education, training, and support to help them succeed. Additionally, the program will emphasize the importance of sports as a powerful tool for promoting social development, and coaches play a key role in this process."- Yeshey Dorji, Officiating Technical Director of Bhutan Football Federation.
The WorldCoaches Program has been active around the world since 2010. Since then more than 16,000 coaches have joined Worldwide from more than 65 countries, with almost 30% of them being female coaches. A percentage that should grow for equal opportunities.