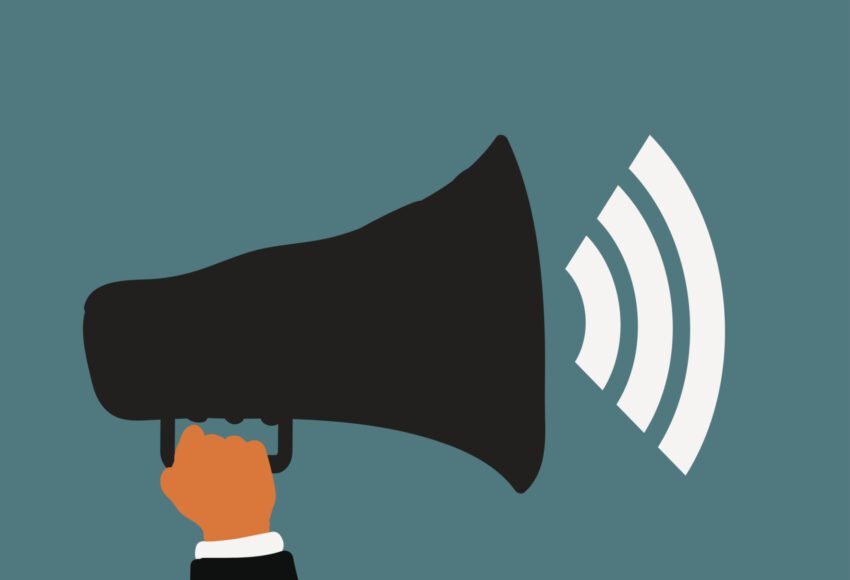 Bhutan Football Federation
29th June 2023
𝐼𝑛 𝑐𝑜𝑙𝑙𝑎𝑏𝑜𝑟𝑎𝑡𝑖𝑜𝑛 𝑤𝑖𝑡ℎ 𝐹𝐼𝐹𝐴, 𝑡ℎ𝑒 𝐵ℎ𝑢𝑡𝑎𝑛 𝐹𝑜𝑜𝑡𝑏𝑎𝑙𝑙 𝐹𝑒𝑑𝑒𝑟𝑎𝑡𝑖𝑜𝑛 𝑎𝑛𝑑 𝐷𝑒𝑝𝑎𝑟𝑡𝑚𝑒𝑛𝑡 𝑜𝑓 𝐸𝑑𝑢𝑐𝑎𝑡𝑖𝑜𝑛 𝑃𝑟𝑜𝑔𝑟𝑎𝑚𝑚𝑒𝑠, 𝑀𝑖𝑛𝑖𝑠𝑡𝑟𝑦 𝑜𝑓 𝐸𝑑𝑢𝑐𝑎𝑡𝑖𝑜𝑛 𝑎𝑛𝑑 𝑆𝑘𝑖𝑙𝑙𝑠 𝐷𝑒𝑣𝑒𝑙𝑜𝑝𝑚𝑒𝑛𝑡 𝑤𝑖𝑙𝑙 𝑙𝑎𝑢𝑛𝑐ℎ 𝑡ℎ𝑒 𝐹𝐼𝐹𝐴 𝐹𝑜𝑜𝑡𝑏𝑎𝑙𝑙 𝑓𝑜𝑟 𝑆𝑐ℎ𝑜𝑜𝑙𝑠(𝐹4𝑆) 𝑝𝑟𝑜𝑔𝑟𝑎𝑚 𝑓𝑟𝑜𝑚 30𝑡ℎ 𝐽𝑢𝑛𝑒-2𝑛𝑑 𝐽𝑢𝑙𝑦 2023.
The F4S seeks to make football more accessible to both boys and girls worldwide by incorporating football activities into the education system, in partnership with relevant authorities and stakeholders. The program has been designed to promote targeted life skills and competencies through football and contribute to the United Nations' Sustainable Development Goals (SDGs) and other priorities.
With a vision to educate, nurture, and empower children with valuable life skills and competencies through football, the Bhutan Football Federation has always provided as many kids as possible with the opportunity to play and acquire valuable life lessons via football through a variety of initiatives. Bhutan's grassroots and youth football initiatives prioritise game promotion across the country in addition to player development and talent scouting.
In addition to being one of the most practical and effective ways to engage kids interested in sports, schools in the districts are one of the main suppliers of players for the elite academies of the BFF. The F4S program will enable schools to address a variety of social issues in addition to making sure that football is accessible to all students without discrimination.
Given the fact that many schools lack the tools and trained staff needed to deliver football activities, This program will help them support, deliver, and manage F4S activities in their schools and communities. While supporting the provision of football coaching and equipment to schools is the primary goal of this program, this program will also prioritize giving opportunities to all young children, opportunities for Coaches, Parents, and Educators to grow and prepare a sustainable relationship with stakeholders
"This program is one of the biggest collaborations with the Department of Education Programmes under the Ministry of Education and Skills Development in recent years." Yeshey Dorji, the head of the grassroots football division. "The launch of this event will bring together key stakeholders, government officials, educators, and football enthusiasts, all committed to fostering youth development through the beautiful game of football. This program will give all the children an opportunity to play football regardless of age and gender. This program will enable SSIs to develop their football know-how through e-learning and F4S mobile application."
"We firmly believe that introducing sports programs, such as the F4S, at the grassroots level, particularly in primary schools, is a step in the right direction. Children at this stage are naturally curious, respective and formative, making it an ideal time to introduce them to sports activities that can contribute to their overall development. The F4S program is unique in that it integrates football with education, creating an engaging and stimulating learning experience for children." Tashi Namgyal, The Director, Department of Education Programmes.
Three FIFA representatives will join the event and conduct a 3 days course for our school football coaches. A total of 32 School Sports Instructors from four regions under the recommendation of the regional managers of the Bhutan Football Federation, who are actively involved in the grassroots program are selected by the regional managers and 8 coaches from the Bhutan Football Federation will be attending the event.