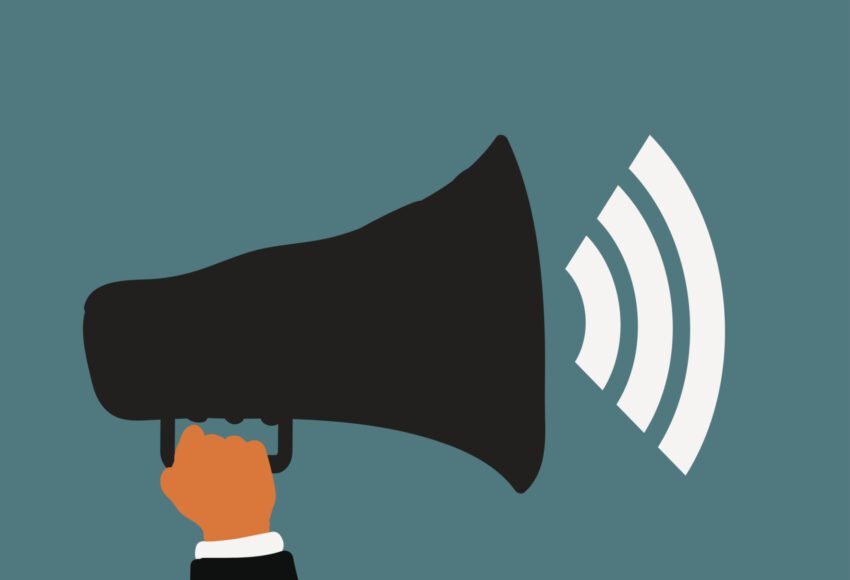 Notice inviting Quotation for supply of Medical Equipment and accessories
Bhutan Football Federation (BFF), Thimphu
The Bhutan Football Federation Invites sealed quotations from firms having valid trade licenses for the supply of Medical Equipment and accessories.
Interested Bidders can obtain bidding documents from BFF Administration Office at Changlimithang, Thimphu with a payment of Nu.300/-(Non-refundable). The quotation should be submitted to BFF Administration on or before 26 June 2023, 3:00 PM.
For queries please contact # 02 321131 during office hours.
Management