Financial Literacy Workshop For Students
In the school setting, there isn't much discussion of financial literacy. Given its significance, we were able to organize a session today,advocating the students on financial literacy in collaboration with Organization For Youth Empowerment, a Bhutanese NGO.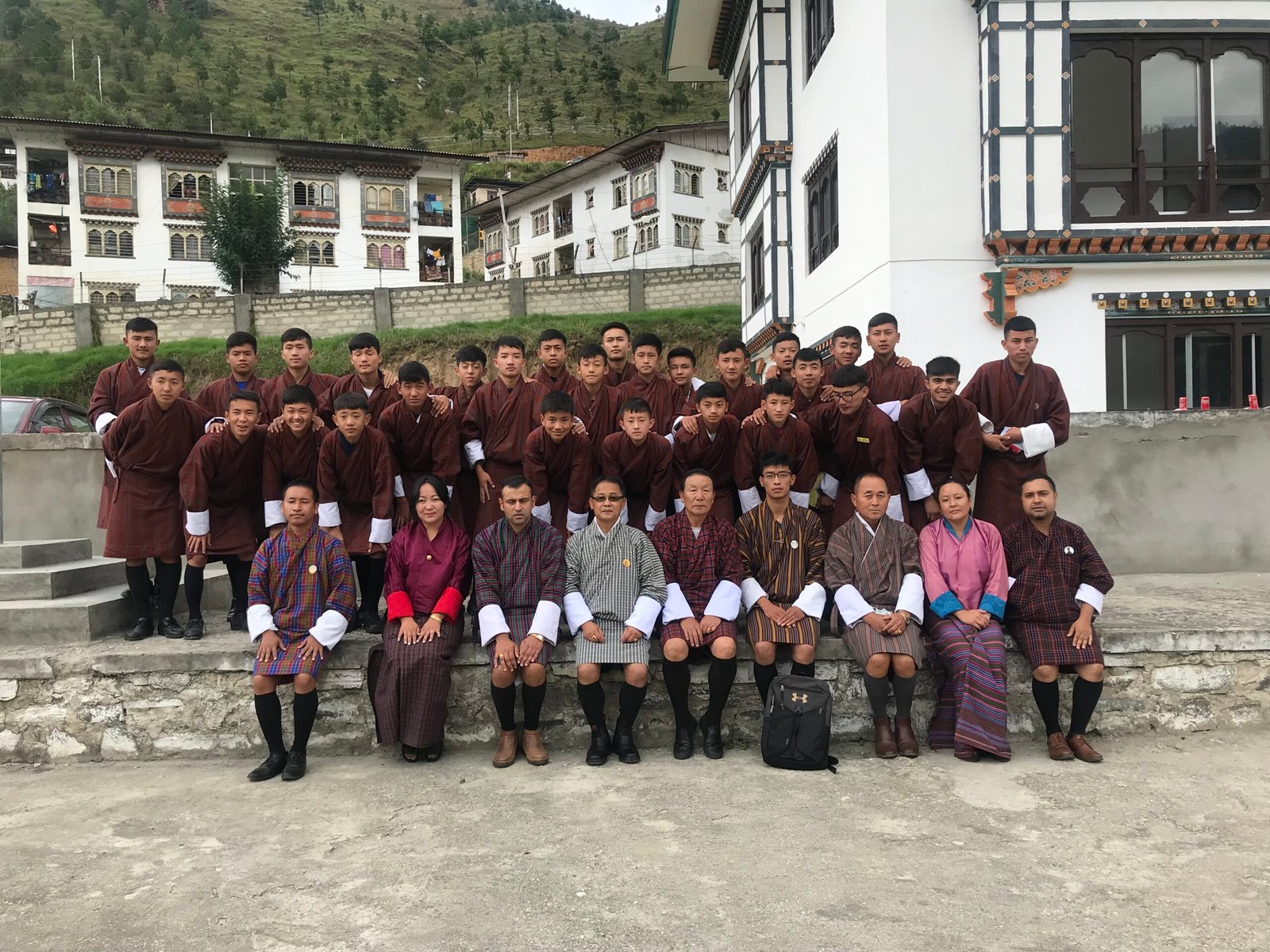 Officials from the OYE and the Royal Securities Exchange of Bhutan graced the occasion.
The primary topics of discussion were basic money management, savings schemes, and insurance policies. The students learned about some of the backup financial plans as well as the life skills needed for financial security through comprehending budgeting, investing, insurance, loans, and interest rates.
The discussion also emphasized on the importance of financial literacy, which includes a variety of skills. However, the most focused topics were budgeting, expense management, debt repayment, and understanding the risk-reward trade-off in investment products. To acquire these skills, one must first understand basic financial concepts such as time value of money, compound interest, annualized return, and opportunity cost.
The program concluded with a brief advice to the students from the chairperson of OYE on the financial literacy.